Treat Your Child To An Experience Like No Other With Our Summer Camps!
Don't let your child get bored this Summer! Get them off the couch and LETS FIGHT THE DIGITAL ADDICTION! 🛋
Check out the JOEY PERRY MARTIAL ARTS CAMP EXPERIENCE!!! Register by April 15th for the Early Bird Special!
NON KARATE STUDENTS WELCOME!!!!🌞🌞
Reserve your summer camp spot now for just $25!! The balance will be collected by setting up your preferred method of billing prior to your camp week.
Just fill out the short form on your screen to learn more today!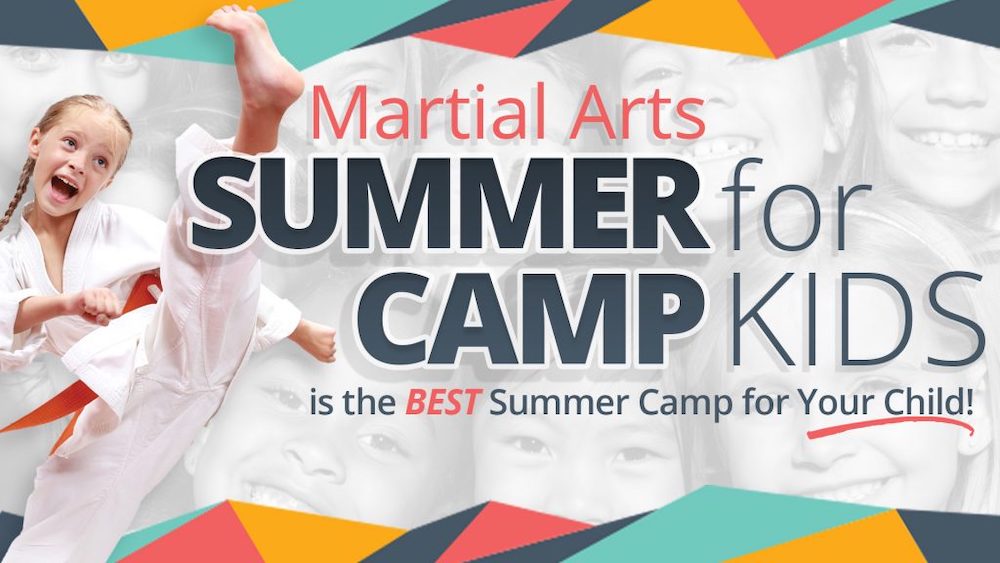 What Can You Expect From Our Summer Camp Programming?
We know how important it is for young students to keep their minds challenged during the summer months. Without it, they risk starting the new school year off worse than they ended the last.
That's why our Summer Camps combine physical AND mental activities that can set your child up for long-lasting success. Join us in Jonesboro today and treat your child to:
Two Martial arts lessons daily 🥋
Weekly Field trips 🌞
Arts & Crafts 🎨
Excitement, games, and activities you have to see to believe! 😎
At our camp, FIELD TRIPS are included! Each week we will have various activities for the campers to enjoy such as inflatables, rock climbing, laser tag, game truck, and more!!!
Field trips are announced weekly and posted.
CAMP COST
*$125 per session
***EARLY BIRD SPECIAL (Reserve spot for just $25 by APRIL 15th)
*** *$10 off each additional family member
*Daily Rates Available
*Multi sibling discounts
Summer Camp Hours 🌞🌞🌞🌞
Free Early Bird Dropoff- 7:30am
Summer Camp Hours-9:00am-3:30pm
Free Late Pick-Up-3:30pm-5:30pm
**Campers MUST BE 7 years old.
Click Here To Reserve Your Spot For Our Summer Camps Today!
Summer will be here before you know it! Don't miss out on the best Summer Camps in all of Jonesboro. Just fill out the short form on your screen to learn more about everything we have to offer here at Joey Perry Martial Arts Academy.